All the birds are already here:
click here for more ...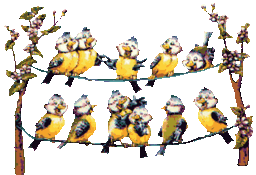 Producer

Choice

this is

search

new producer:

`t Tafereeltje

Mein kleiner Teddy

DollhouseDesign

Increase of shipping costs:
After more than 8 years of price stability, we unfortunately have to increase the shipping costs significantly. However, we will continue to ship free of charge domestically for orders over 100 €. Our foreign customers will continue to receive a subsidy of € 5 on shipping costs for orders over € 100.