Do you want to visit a funfair:
click here for more ...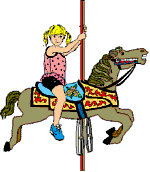 Producer

Choice

this is

search

new producer:

Tongcheng

Herbert Schneider

Sertronics

new VAT rules :
As of 7/1/2021, under the new legislation, goods will be sold in the EU at the VAT rate of the country to which the goods are delivered. In order to indicate final prices correctly, we need the shipping address. Nothing changes for known customers, the shipping country is taken from your shipping address. All other customers must specify their shipping country before making a purchase.